Short half scoop fashion gloves
The original Lady Gaga and Sex and the City design.

I simply love Gaga wearing these scoop gloves on Poker Face videoclip, and these gloves also became an international sensation after appearing on Sex and the city, worn by Sarah Jessica Parker.

Designing these little gloves took a lot of research and stages of development.
Details are everything - a soft line designs an elegant arch under your wrist and palm and the fingers are a slightly longer to provide a better fit.


Handcrafted out of a single kidskin hide
Unlined & thin
Quirky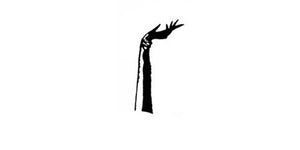 Lady Gaga X Ines in Pokerface, 2008
"
Details are everything - a soft line designs an elegant arch under your wrist and palm and the fingers are slightly longer to provide a better fit.

"
Carrie Bradshaw as Sarah Jessica Parker in Sex and the City the movie X Ines, 2008